Legion of Honor
Amran Temple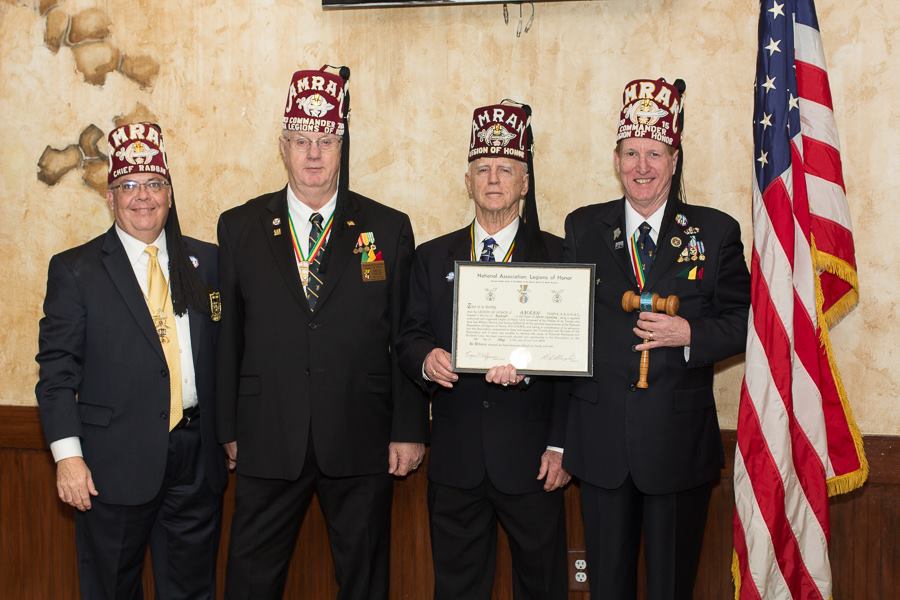 Amran Legion of Honor 2017 Officers left to right:
2017 Potentate Kevin Hall, Adjutant David Conley PC, 1st Lt Cmdr Butch Fussell PC, Jim Cone Cmdr.

MEETING
Regular meetings of the Legion of Honor shall be held primarily on the fourth (4th) Monday of January, April, August, and November. Meetings in June or July may be used for picnics or other outings. Meetings are at the Temple at 7:00pm.
2017 Officers:
Commander: Jim Cone
1Lt Commander, Butch Fussell, PC
Adjutant: David Conley, PC

2014 AMRAN Shrine Potentate's Award For Best Unit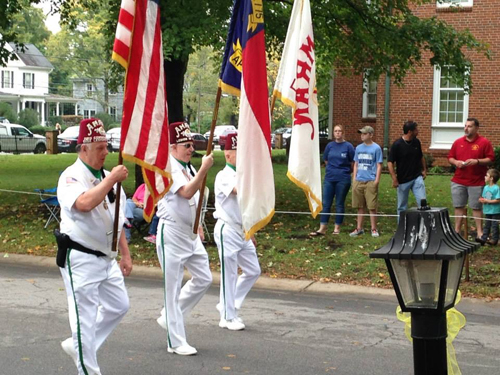 2014 Oxford Masonic Orphanage Parade